Discover our Super Deal section!
You have a flexible schedule? Good for you! Our Super Deal section offers unbeatable rebates on rafting excursion for whom can adapt their schedule easily. Stay tune, they go fast!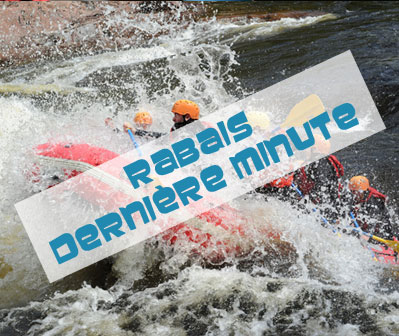 Limited places for classic package at 89$, reservation online Tuesday, august 29th, 9h30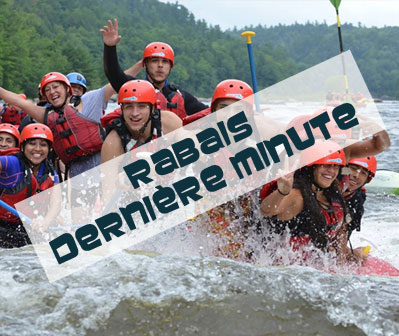 Super deal avalaible now Friday september 8, 12h30.  Monday september 11, 9h30 and 12h30. Reservation online only.